Two Plus Decades
of Unmatched
Experience Nurturing, Grooming & Beautifying Hair
Looking for the best Salon in Carmel ? Look no further than Matriks Hair Salon. We have two plus decades experience providing expert hair care and styling for women and men. We offer a unique experience combining modern and traditional techniques to give you a stylish and authentic look suited to your individuality and New York culture. From simple and elegant to head turning styles Matriks is the place.
MORE ABOUT US
Matriks
Matriks Beauty Salon and Barber Shop
SERVICES
Expert Hair Cuts At Our Hair Salon
We are committed to offering expert grooming services to help you look and feel your best. Our professional Hair Salon is dedicated to providing exceptional grooming experiences tailored to your unique preferences. From traditional and modern haircuts, hair styling, and organic hair coloring to great shaves, and beard trims, we use top-quality equipment and products to deliver the best results. Just sit back and let our Hair Salon experts take care of the rest.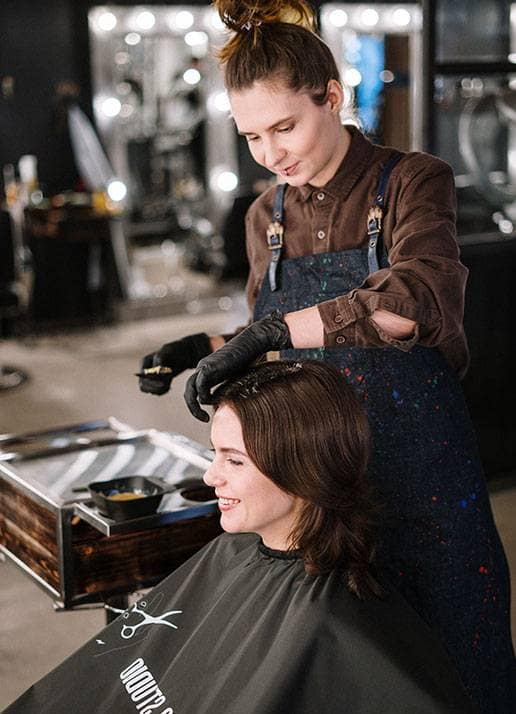 Hair Coloring
Manicure and pedicure are beauty treatments for the hands and feet, including cleaning, shaping, and polishing nails.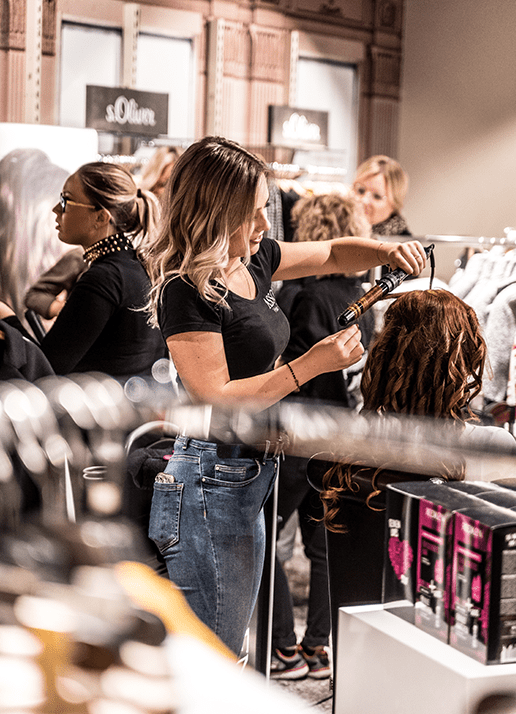 Hair Styling
Looking for a new and exciting hairstyle? Our skilled Hair Care Stylist are trained in hair styling techniques.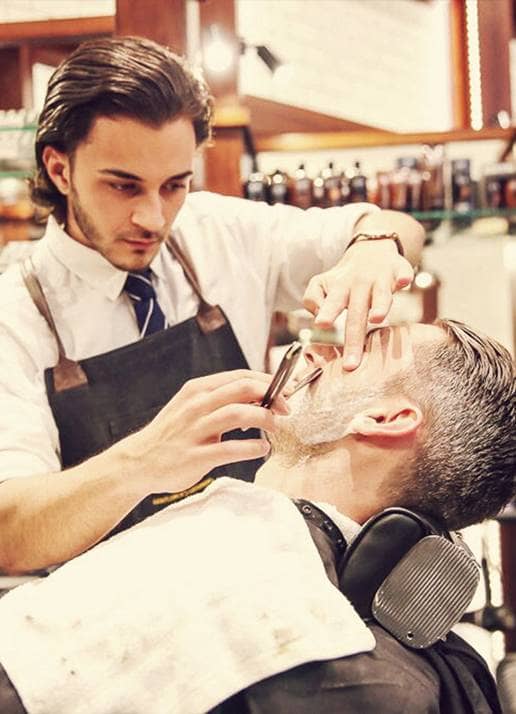 Beard Trimming
Face treatment includes skincare procedures like cleansing, exfoliating, and moisturizing to improve the appearance and health.
WHY CHOOSE US
EXCEPTIONAL STANDARDS IN EVERY ASPECT
Professional Hair Care Salon
Our skilled team provides expert grooming services at our Hair Care Salon, combining traditional techniques with modern style.
Experienced Team
Our team of Hair care specialists has over two decades of experience in the industry, ensuring you receive the best grooming services.
Best Equipment
We use top-of-the-line equipment at our hygienic Hair Care Salon in Carmel to ensure the best grooming results.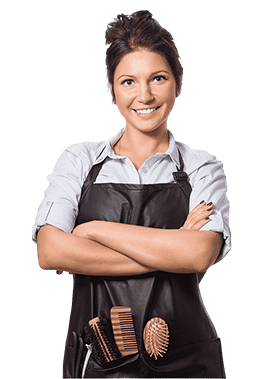 Modern Style
Our Hair Care Salon provides modern haircuts and styles tailored to your preferences, leaving you looking sharp and stylish.
Hygienic Place
Our Hair Care Salon prioritizes hygiene and cleanliness to ensure a safe and comfortable grooming experience.
Excellent Reviews
Our satisfied customers have left glowing reviews for our expert hair care services, making us the go-to Hair Care Salon in Carmel.
CONTACT
FILL IN THE FORM TO MAKE AN APPOINTMENT
Beauty Salon
MEET OUR TEAM LEADER DANIELA
Meet Daniela, Master Hair Stylist and colorist.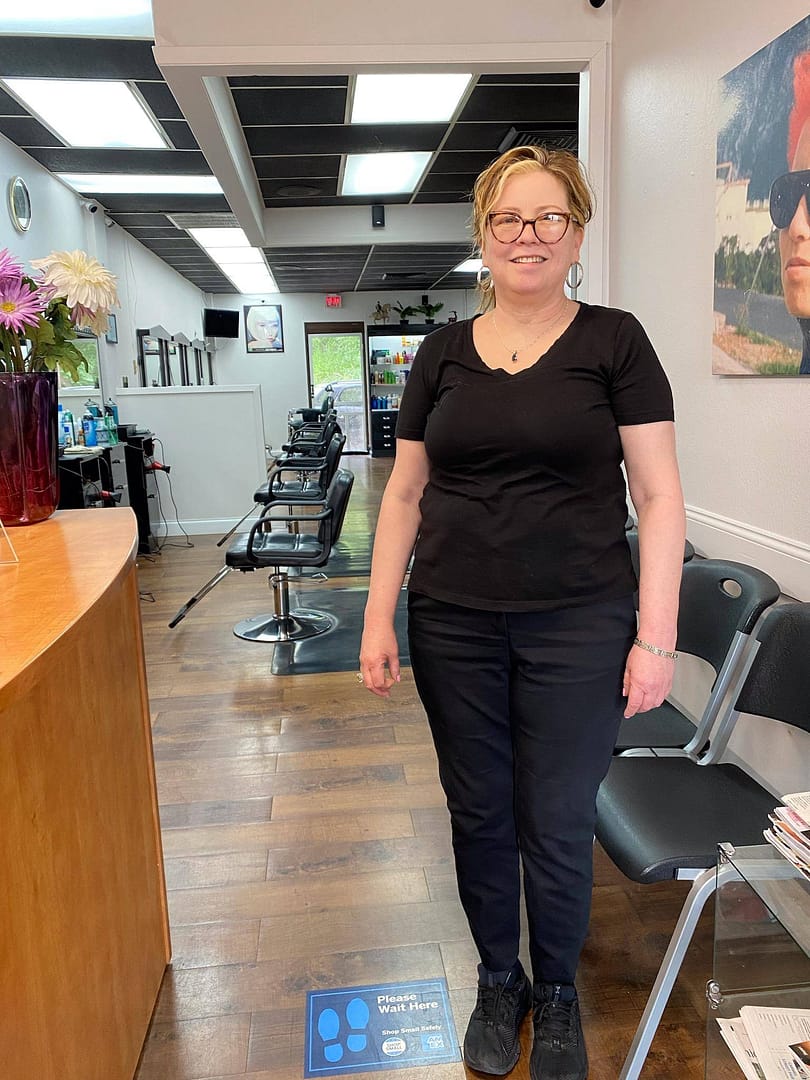 Daniela
She Is A Master Hair Stylist & Colorist With Over 20,000 Hours Of Unmatched Experience Nurturing & Beautifying Hair.
"I Am Passionate About Hair. I Thrive To Exceed Your Expectations And Make You Hair Healthy & Beautiful"